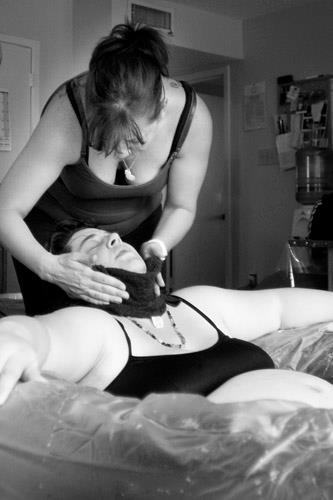 "Kristine is absolutely amazing!
"I've had six babies, and my last, attended by Kristine, was the FIRST time I felt like I actually GAVE BIRTH. I first met her at a birth meeting where she was speaking about VBAC. Her passion for birth and her deep belief in the ability of a woman's body were exactly what I needed...I went home and told my husband she would attend our next birth. One month later we found out we were expecting again (a BIG surprise to us!). Prenatal appointments were whole-woman visits, where she got to know me (and me her) as a person. not a number. When it came time for labor, she knew just what to say, when to say it, and when to step in and help usher my sweet little (big 10b 8oz) baby to the world. I wouldn't change a single thing about that birth, and I would hire her again in a heartbeat!" -Lyndsey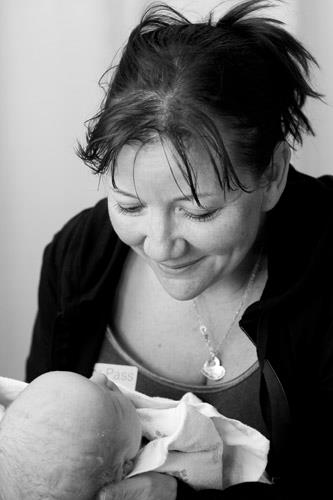 "I will definitely use her again if the time comes.
Kristine is a sweet, caring, and kind-hearted midwife! She not only takes great care of me during my pregnancy, but allows my 2 younger boys to participate and get involved in what is going on at all of my appointments. I love how passionate she is about helping you in every way possible throughout your journey until your baby is in your arms!" --Danielle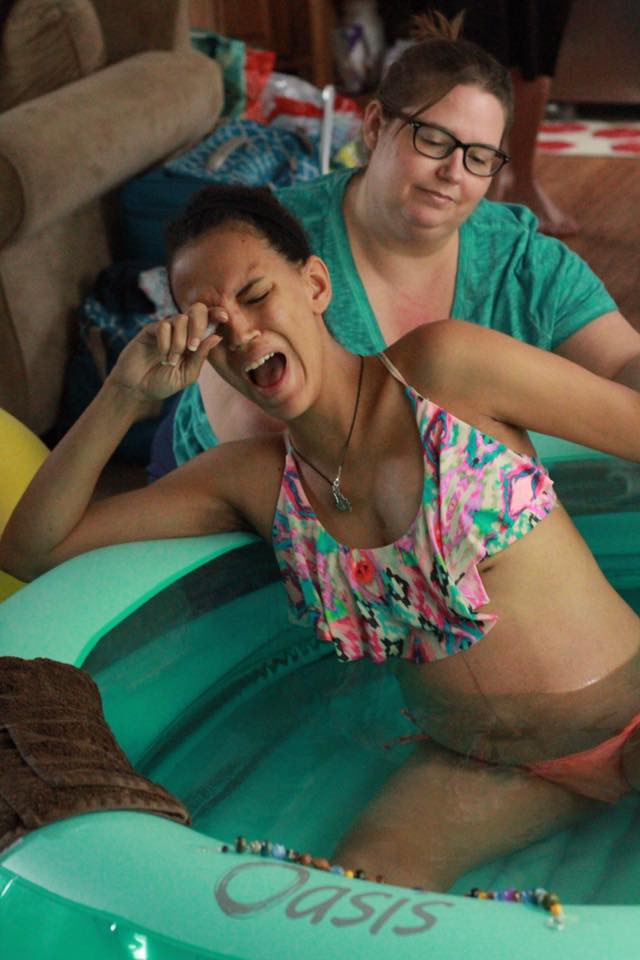 Kristy is the most kind, caring and supportive woman and midwife you could ever hope to meet. Never once did I feel rushed or brushed off and she spent as much time as needed with me, helping me understand everything that was going on and any procedures I had the option to have. I couldn't recommend her highly enough!!" -Leslie
Birthing at home was the most amazing experience.
From the day that we met Kasie it was amazing. I could call or text her with any concerns and she always put my mind at ease. People would try to tell me that giving birth was scary but honestly it was so empowering and even fun. Kasie was right by my side all along, I was confident that I had a wonderful midwife with me. I was able to walk around, sit, kneel, lay down. The best part was when my husband caught our sweet baby (under Kasie's supervision) and we were able to hold him, kiss him and even sing happy birthday to him. I wouldn't trade my homebirth for anything!!
-Cynthia
"I wouldn't have a baby without her.
Kristine has attended the last four of my babies births and I can't imagine it any other way. My first two were born at home and my last two were both hospital transports, as sometimes happens. I was thrilled with her skill at helping me achieve successful homebirths the first two times despite difficult labors, but equally thrilled with the way she advised me when a transport was needed. I know she absolutely wanted me to have the peaceful, family-centered homebirths I wanted, but I was even more impressed at her skill in determining when my babies needed help. Equally, I was so honored to have her create a peaceful transport experience, arrive prepared and willing to work with hospital staff and remain by my side until everyone was safe and happy, There is no better experience than that." --Elizabeth
I could not have asked for a better guide throughout my pregnancy and labor.
Kristy answered questions from a first time mom (and dad!) with endless patience and was a calm and steady presence that we could trust to provide us with reliable information, while still giving us the space to make our own decisions. The relationship we built with Kristy during our prenatal visits was invaluable in making our birth the safe and meaningful experience that we hoped it would be. -Kendra
Want to read more reviews on the Dallas Birth Center? Even better, want to leave us a review? Please click any of the links below!